Designed in New York and brought to life by the hands of ecuadorian artisans, Andean Collection is a fresh interpretation of artisanal jewelry craftsmanship.
With the spirit and passion of our collaborators captured in our designs, we are excited to bring you our jewelry collection that is handcrafted in Ecuador.  This catalogue highlights natural materials such as tagua, seeds, and sustainable wood.
Andean Collection is deeply committed to elevating the lives of our artisans by providing dignified wages, hardship grants of law, and robust employee benefits that provide a (support the family, and improve the quality of life).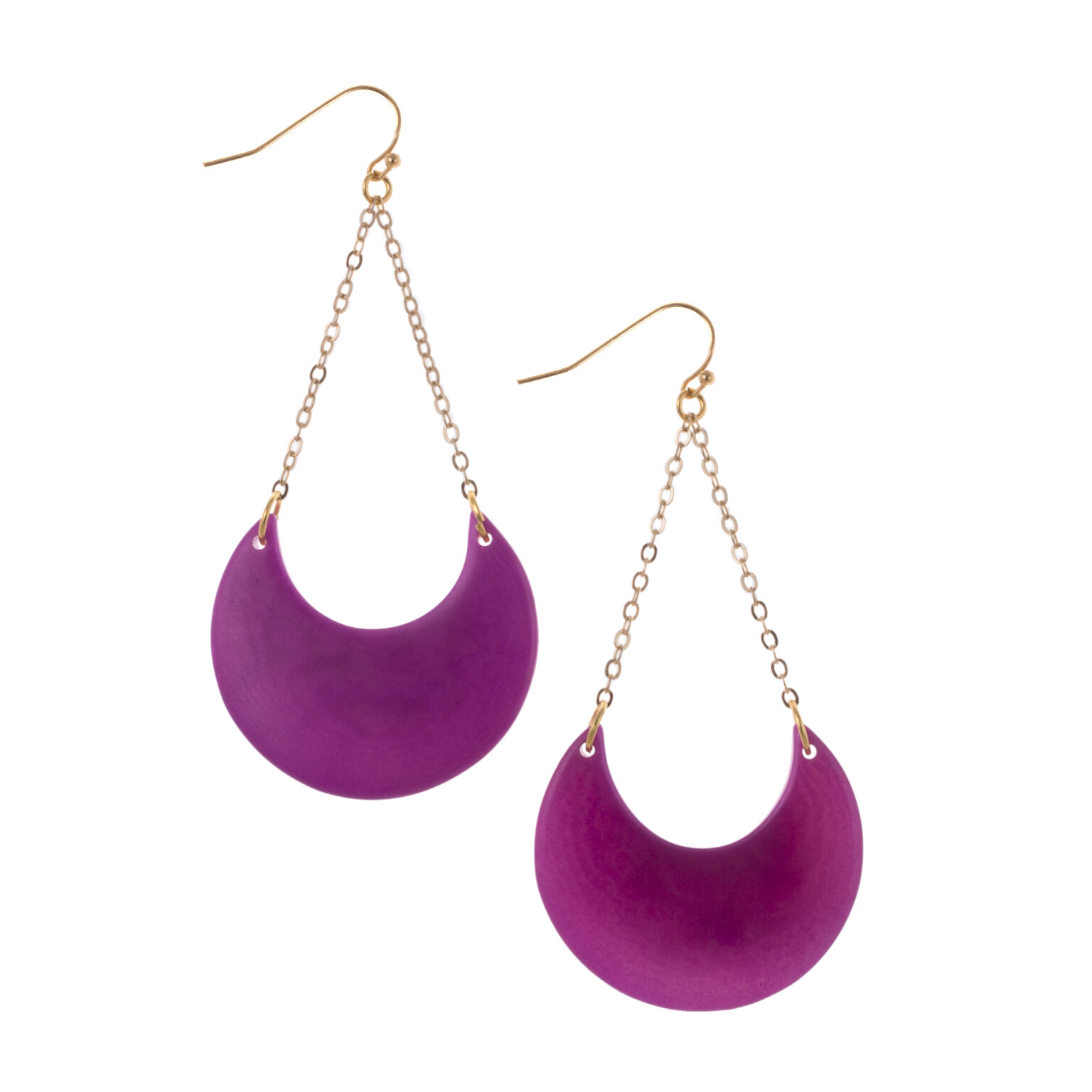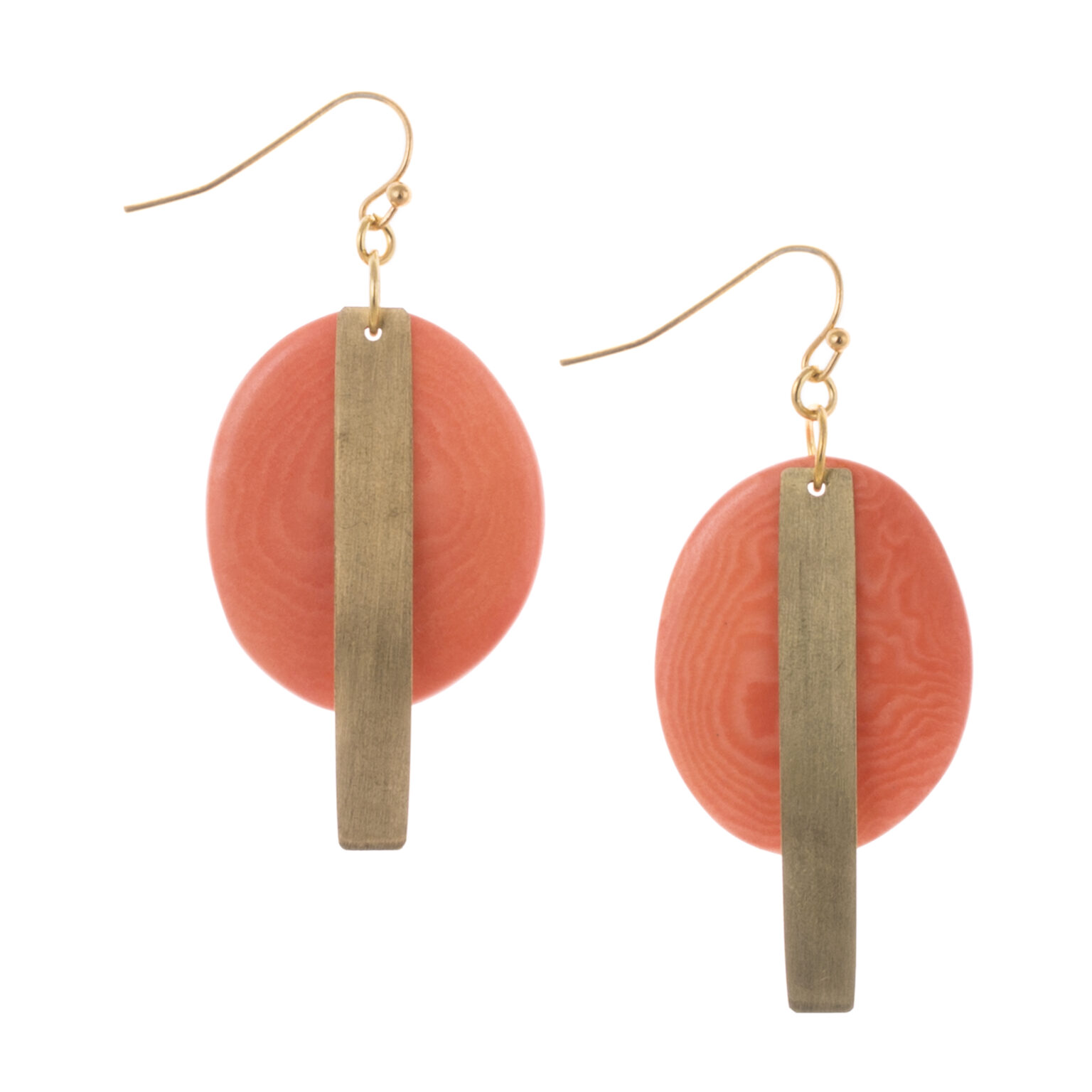 Earrings
Our extensive range of earrings perfectly capture and embrace all individual styles, with designs that have been expertly crafted to suit every occasion.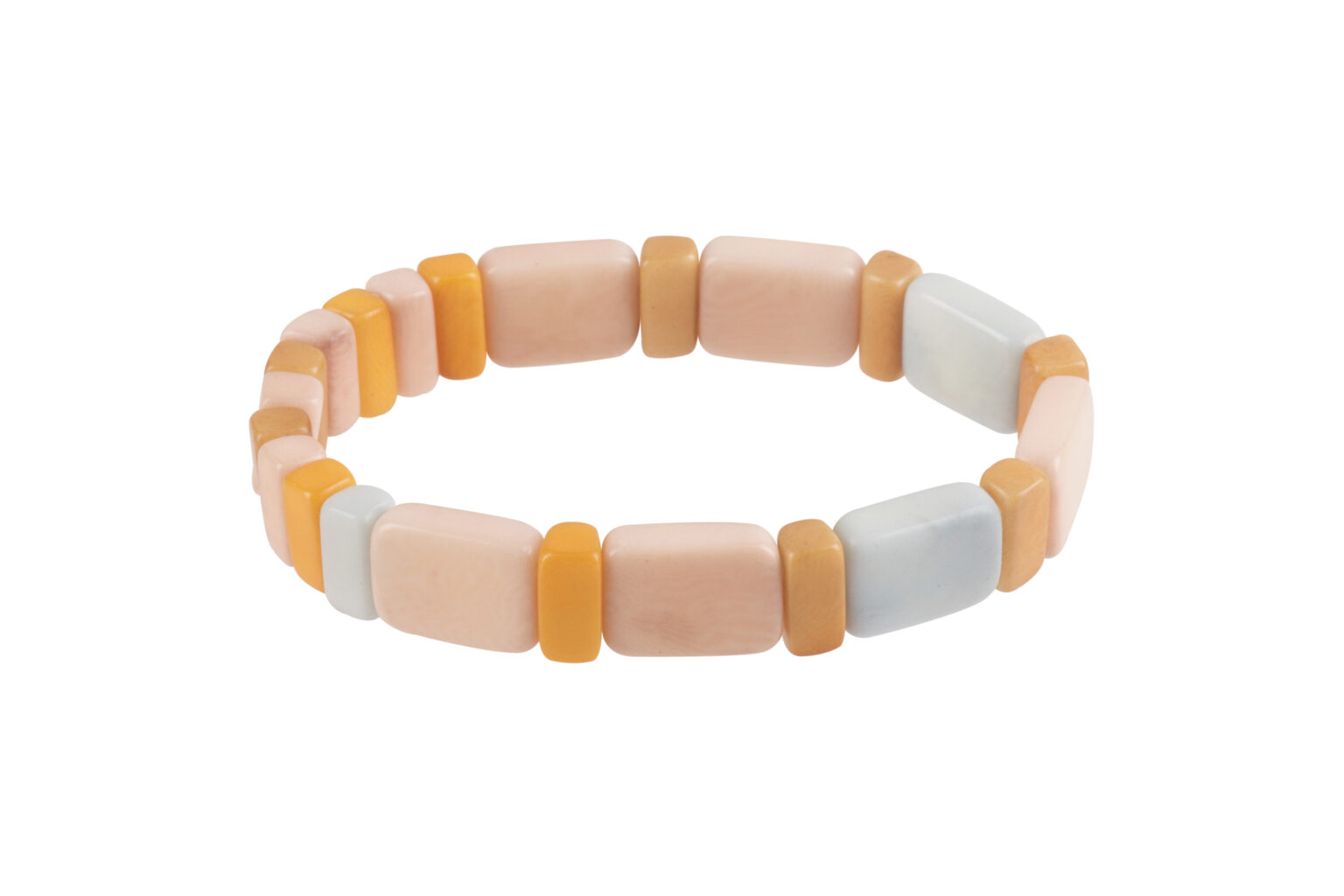 Bracelets
Color blocking creates easy statements.
Necklaces
Native, sustainably sourced materials from Ecuador are used to hand craft beautiful, everyday statement pieces.